Tickets available for 2nd Annual Factory Awards Dinner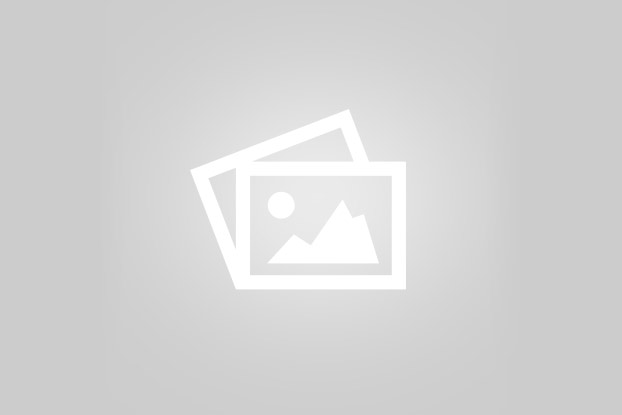 At 6pm on October 24th, several dozen member companies of the MGMA and industry service providers and affiliated companies will gather together at the Summit Parkview Hotel for the 2nd Annual Garment Factory Awards Dinner – an evening to celebrate manufacturing excellence in Myanmar. SMART Myanmar is sponsoring the "SMART Award 2015" to honor social compliance improvements in one of the candidate factories. Several honorable mentions will also be given out to recognize specific areas of excellence.
Details on the event and on purchasing tickets are available here:
MGMA Factory Awards Dinner – Event details (UPDATE)
Thanks to the event's title sponsor, TÜV SÜD, tickets for MGMA member companies are available at a reduced price up until October 16th.
Other sponsors for this year's awards dinner include: Luther Law, Maersk and OV Logistics.