Health & Safety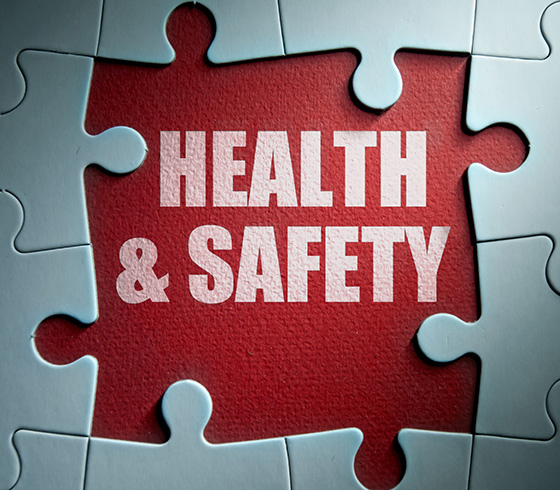 One of the MGMA's international partners is SMART Myanmar, a European Union project (2013-2019) working on improving social compliance and environmental standards across Myanmar's garment industry. With nine technical experts, SMART Myanmar is the largest service provider in Myanmar offering social compliance consultancy services.
SMART Myanmar runs many different training programs and factory consultancies, and among them are:
Human resources management training – HR Level 1 is an introductory overview of garment factory HR management best practices. Taught by a combination of SMART's Chinese and Myanmar HR experts. Offered 3-4 times per year and is free-of-charge for garment factory HR managers.

SMART Social Compliance Academy™ – This is a 6 month consultancy program. SMART's social compliance experts audit the factory, provide a detailed "corrective action plan" and then offer follow-up consultancy visits to help implement improvements. This program is suitable for factories with more than 200 employees.
Social Compliance Academy™ Myanmar language
SMART Myanmar's 'SCORE' program – SMART Myanmar has 7 technical experts certified to teach the SCORE training program which was first launched in Myanmar by the ILO in 2015. Similar to SMART's social compliance academy, the SCORE program is especially adapted for smaller factories – those with fewer than 200 employees.
SMART SCORE flyer (Myanmar)
To register for either of these courses contact SMART's project manager: [email protected]