About MGHRDC
About MGHRDC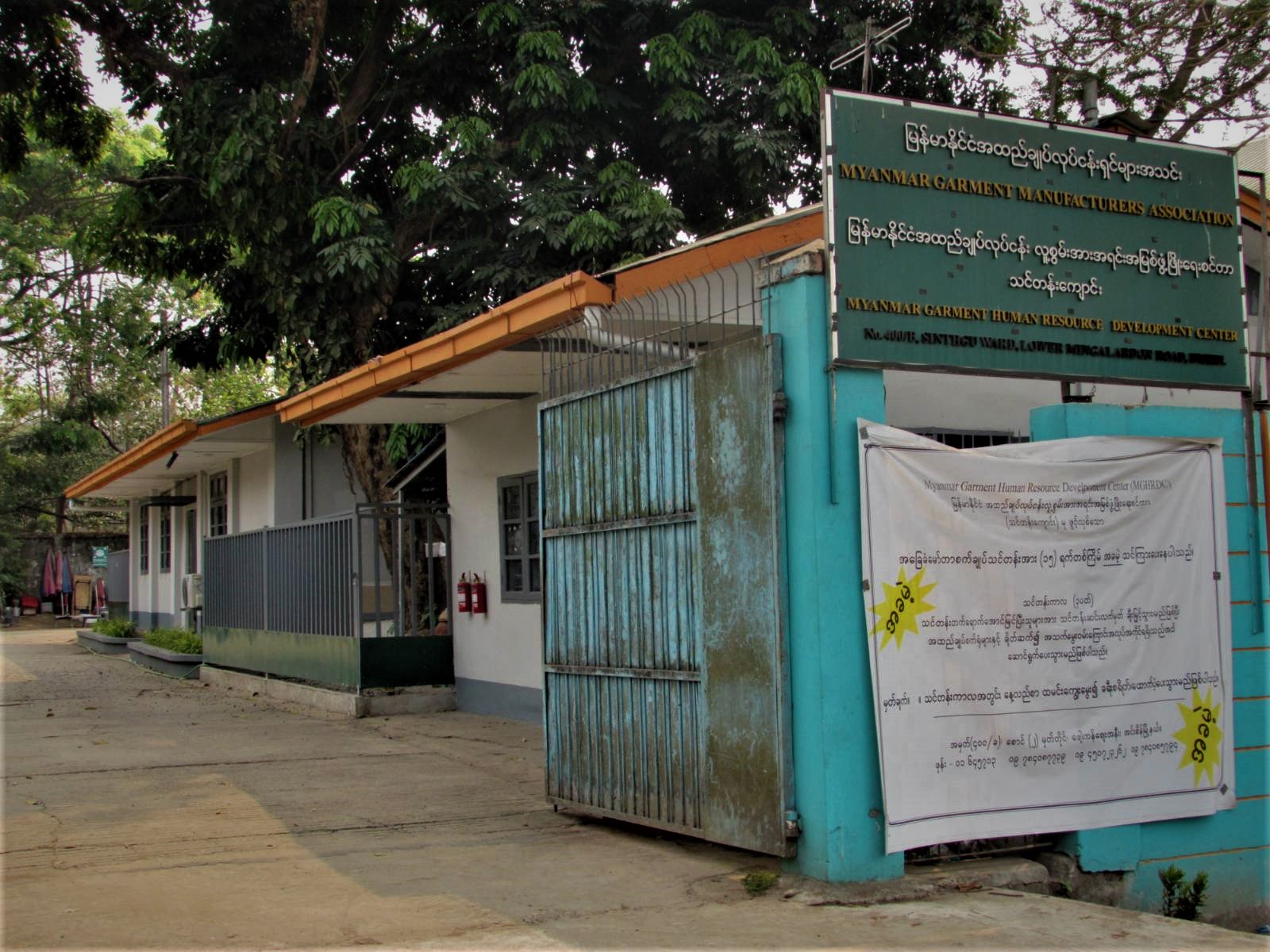 Entrance to MGHRDC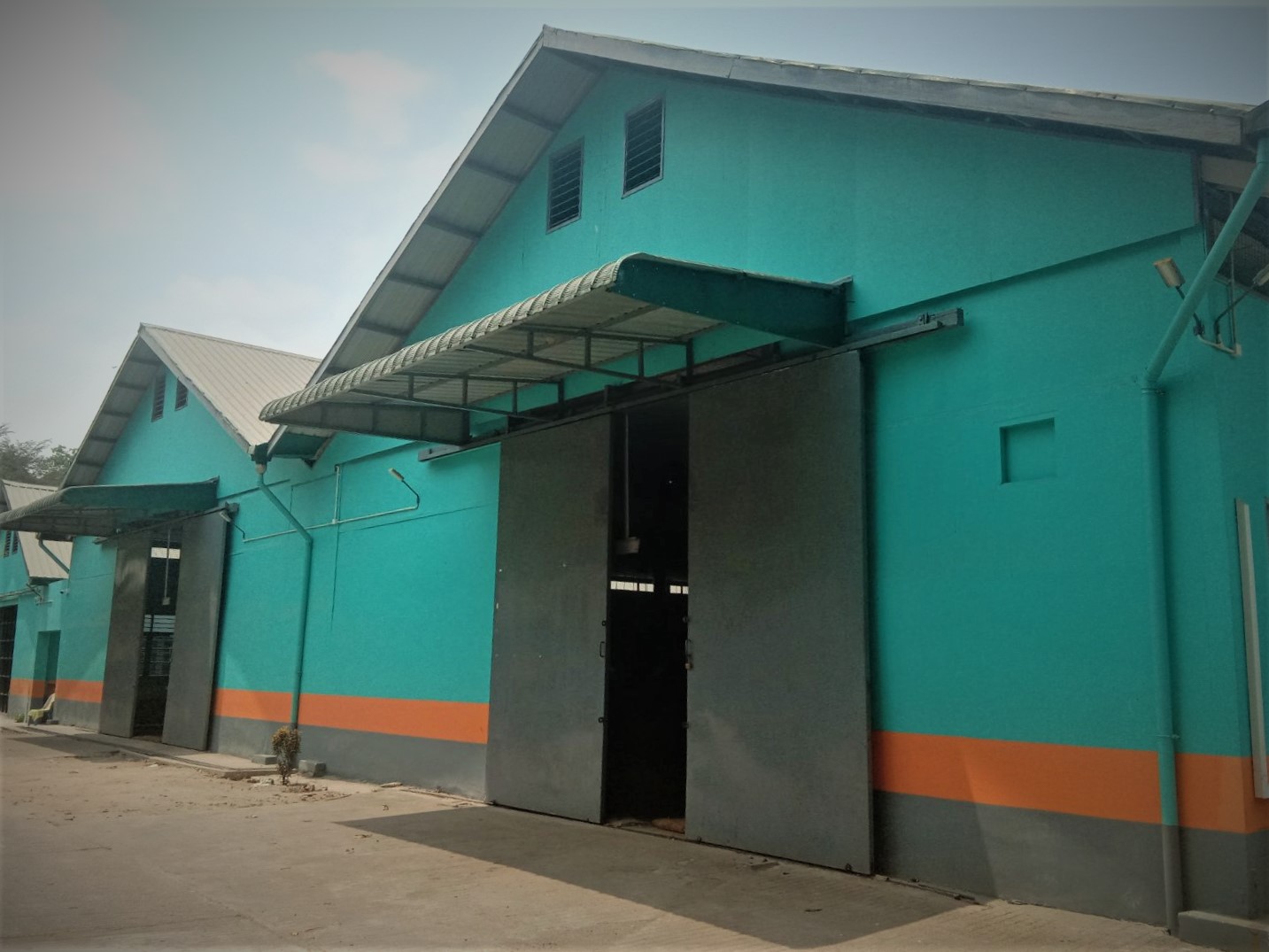 Operation Building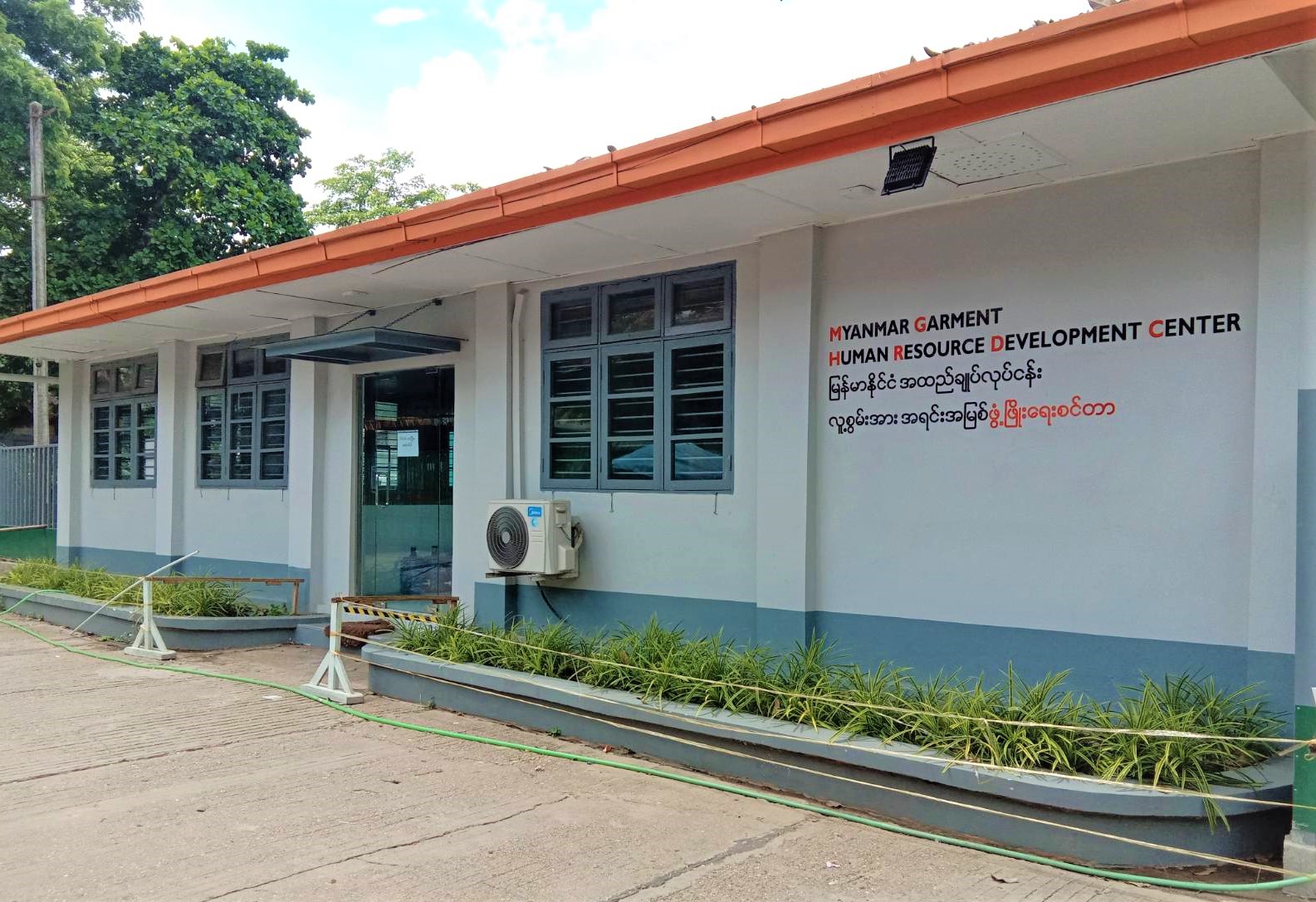 Industrial Building
The Myanmar Garment Human Resource Development Center is owned and managed by MGMA, Myanmar Garment Association, and a non-profit organization. MGHRDC run by MGMA and supported by experienced garment specialists from JETRO, Japan External Trade Organization since on 2009. It was functioning from 2009 and MGHRDC is offering several trainings with a full-time training facility in north Yangon.
Regular Training
Basic Sewing Training
Supervisor Level IE
Trainings which run occasionally (typically supported by outside experts)
Machine Repairing Training
Adjusting and tuning technique Training
Attachment Training
Production Management Training
Inspection Course Training
Special Machine Training
Workers who complete these foundational skills courses are better able to qualify for higher paying positions in the garment sector. Additionally, MGMA's member factories benefit from a steady stream of qualified sewers and trained floor supervisors.
MGHRDC is also one of the assessment centers of NSSA (National Skill Standard Authority) under MOLIP, Ministry of Labour, Immigration and Population to provide a nationally recognized vocational certification for all industries, as well as improving the scope of offerings for middle management human resources management and productivity management training.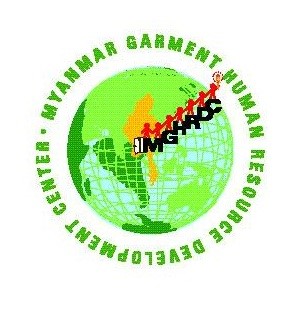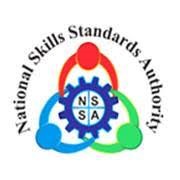 Assessment Center acknowledged on Sewing Operator Level (1) with 1385 garment workers in the financial year 2017-18, 600 garment workers in financial year 2018-19 (during 6 months) to be expected.
MGHRDC aims to install a high level of qualifications in migrant workers/ women for their own career or garment workers for the industry's benefits. The design of courses are practical based, theoretical, oriented in human trafficking, national AIDS Program and labor law awareness to the women combined with general knowledge in mainly concentrates.
Collaboration with TVET and Ministry of Education are link together, already started the trainings in 2017 and trained trainers, job linkage 95% to the MGMA's member's factories. Trainings provide to the trainees for meal allowance and transportation as partial funded.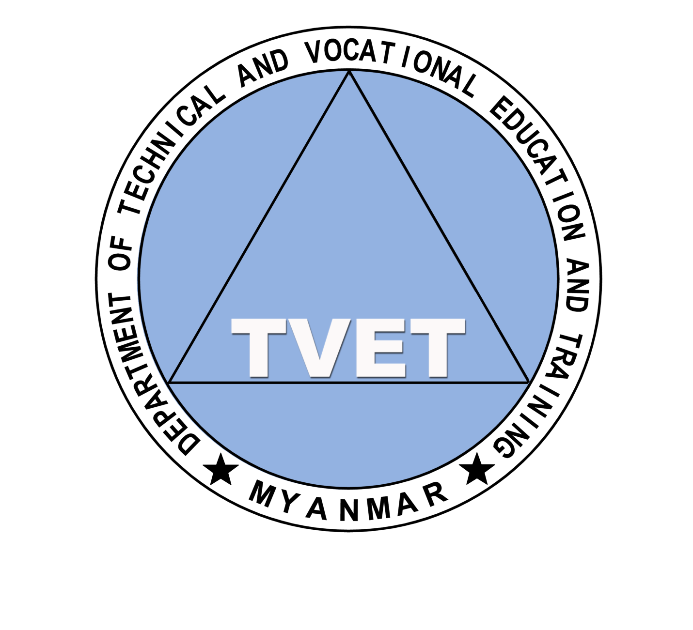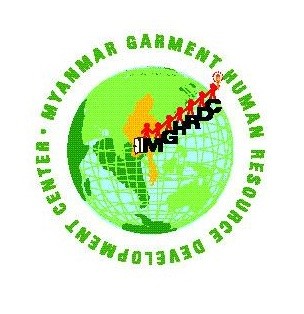 10 Year Strategy of Garment Sector (link to the presentation slide) towards implementing of model of PPP, Private Public Partner in an effort to expand MGHRDC. MGMA has been working with the help of ministries and international organizations. Ministry of Education has granted MGMA for using an entire floor of a building in Insein GTI, Government Technology Institute for sustainable trainings and TOT programs.