The Monthly MGMA Executive Committee Meeting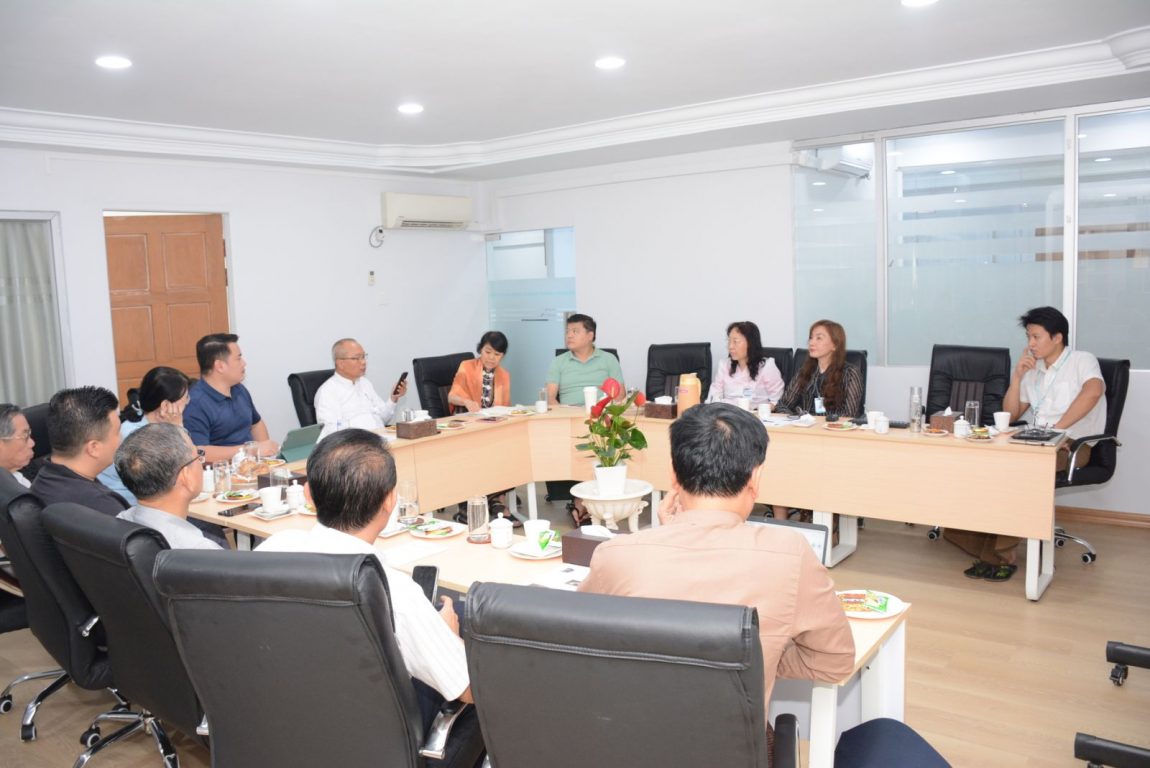 The Monthly MGMA Executive Committee Meeting was held on October 12nd , 2023 at MGMA meeting room . Managing Director of MGMA chaired the meeting.
In the meeting, CEC/EC members discussed issue of upcoming country meeting AFTEX agenda and process, contact information of 4 cluster associations for endorsement letter, joining the STAR Network (Sustainable Textile of the Asian Region) and membership fees, VLCA report and status of upgrade in 2023 and plans for 2024, upcoming event of 5th New Members' orientation, KG updated list in October 2023 and online licenses applied status,soft skill training of 6S & Kaizen Training workshop (2-3 days) for members and soft skill training and employer package training will be offered in 2024.
The association's Chairman, Vice-Chairman, Secretary General and members of Central Executive Committee/Executive Committee attended the meeting.