The Monthly MGMA Executive Committee Meeting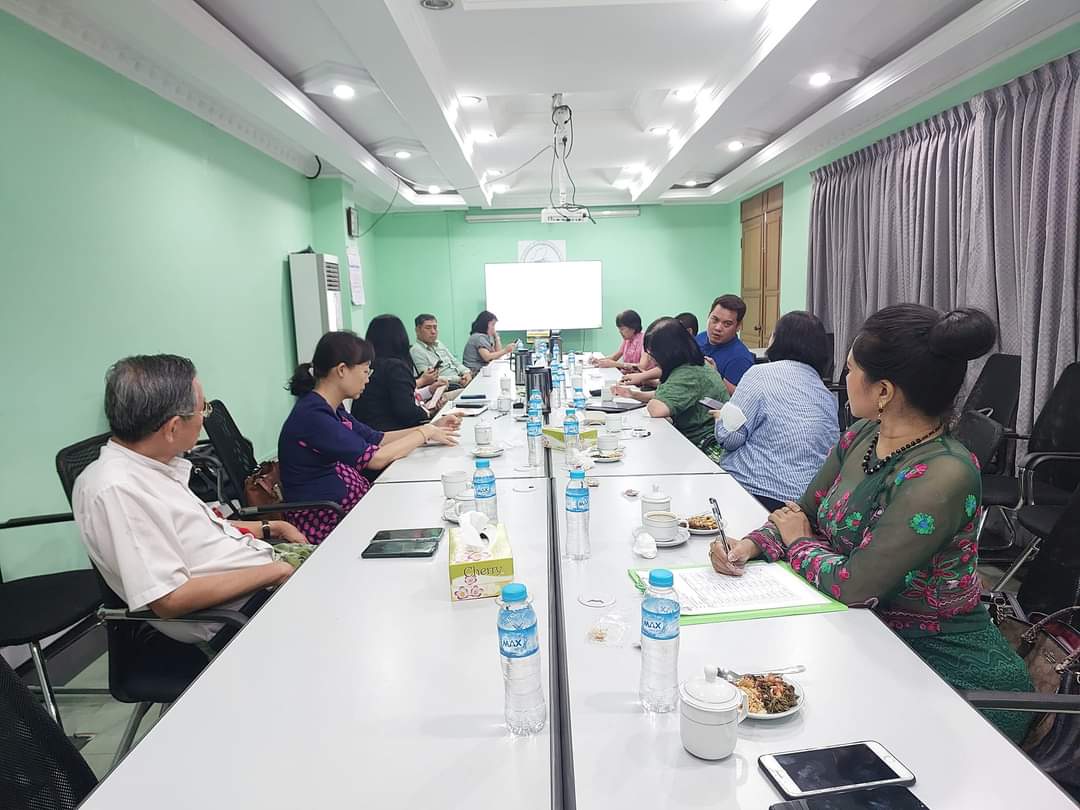 he Monthly MGMA Executive Committee Meeting was held on April 22nd , 2023 at MGMA meeting room. Managing Director of MGMA chaired the meeting.
In the meeting, CEC/EC members were discussed issues of organizing India business delegation under arrangement of UMFCCI and India Embassy, to meet with garment manufacturers, buyers from ZARA Brand Meeting with MGMA, AFTEX 49th Council Meeting and 47th Plenary Session in Siem Reap, Cambodia to be held on 1-2 June 2023, the activities of MGMA for diesel application through MGMA for members who are out of zone and Members' Day commercial event to be able to celebrate grandly with 20 years anniversary of MGMA supported by related service of garment supporter.
The association's Vice-Chairmen, Joint Secretary and members of Central Executive Committee/Executive Committee attended the meeting.