The Monthly Executive Committee Meeting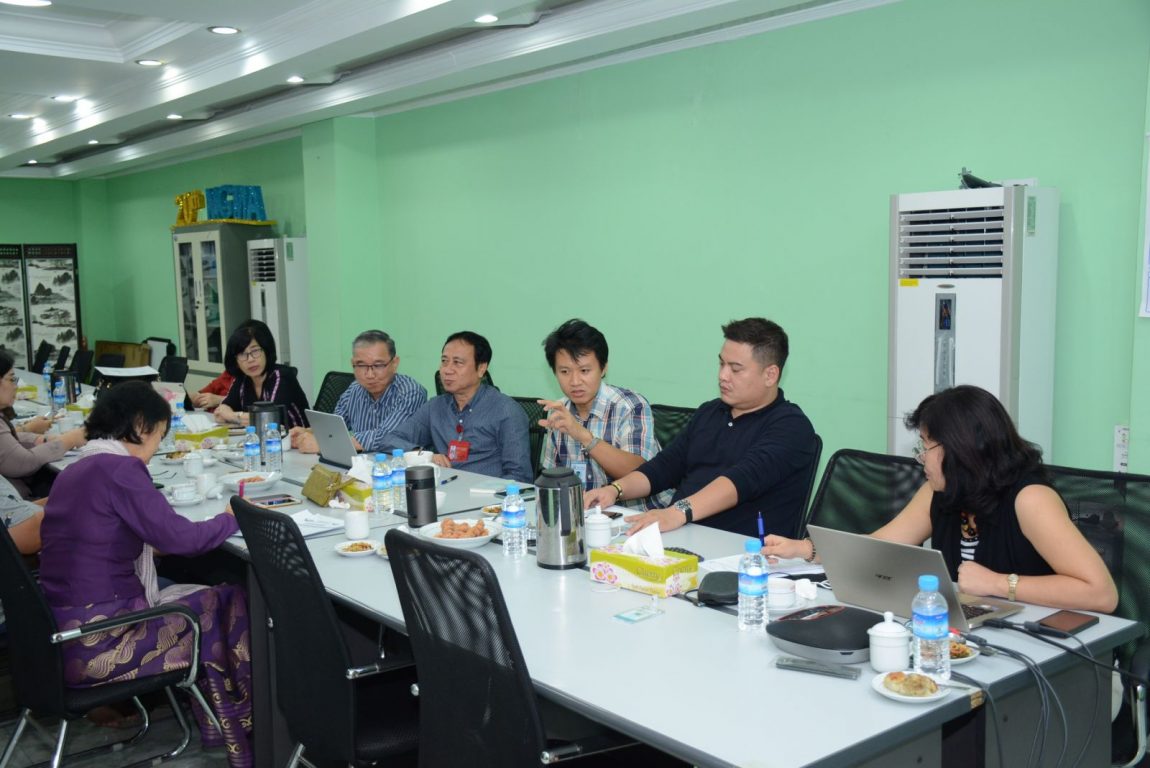 The Monthly MGMA Executive Committee Meeting was held on June 10th , 2023 at MGMA meeting room. Managing Director of MGMA chaired the meeting.
In the meeting, CEC/EC members discussed feedback on participation of AFTEX in Cambodia (1-2 June 2023), issue of collaboration of Buyer Mission at Intertextile Shanghai Apparel Fabrics – Autumn Edition 2023, Myanmar Pavilion at Apparel sourcing Paris, publish of notification for unpaid membership fees on 2022,
How to deal with factories that do not attend labour law awareness training three times or more and restructure of office.
The association's Chairman, ViceChairmen, Secretary General, Joint Secretary and members of Central Executive Committee/Executive Committee attended the meeting.