Sustainable Textile of the Asian Region (STAR)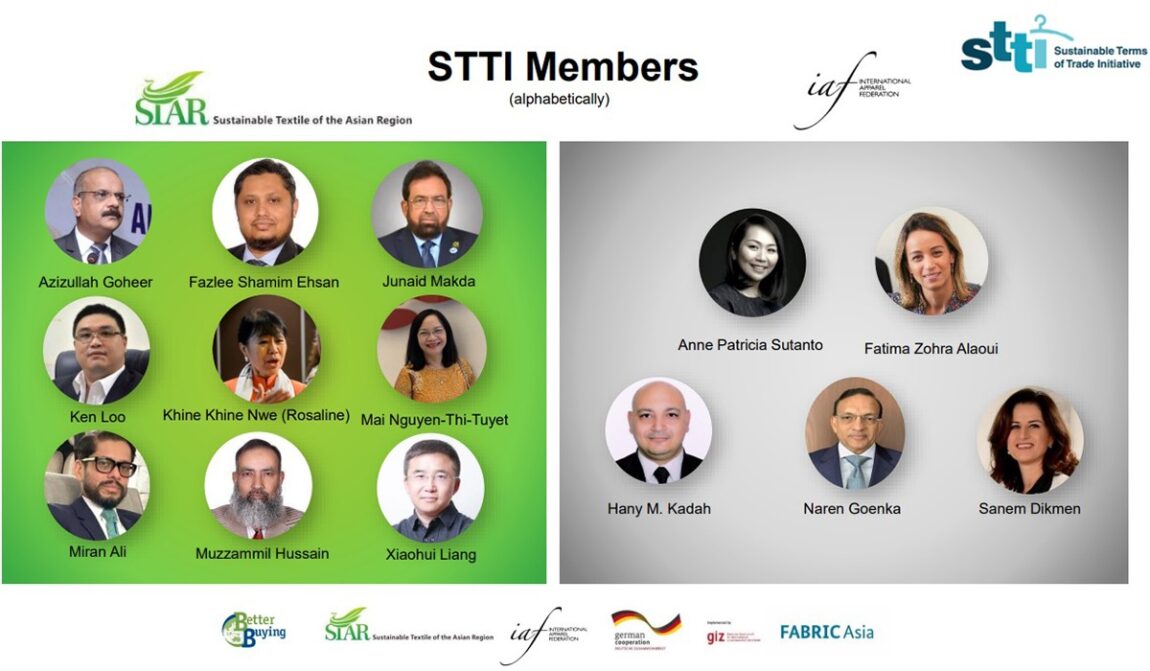 The STAR Network (Sustainable Textile of the Asian Region) is the first inter-Asian network of producer associations. It was initiated by GIZs FABRIC project, which is promoting sustainability in the textile and garment industry in Asia. The network brings together representatives of the producing associations from Bangladesh, Cambodia, China, Myanmar, Pakistan and Vietnam. The network's members all meet regularly and have undertaken work together in order to promote sustainable production.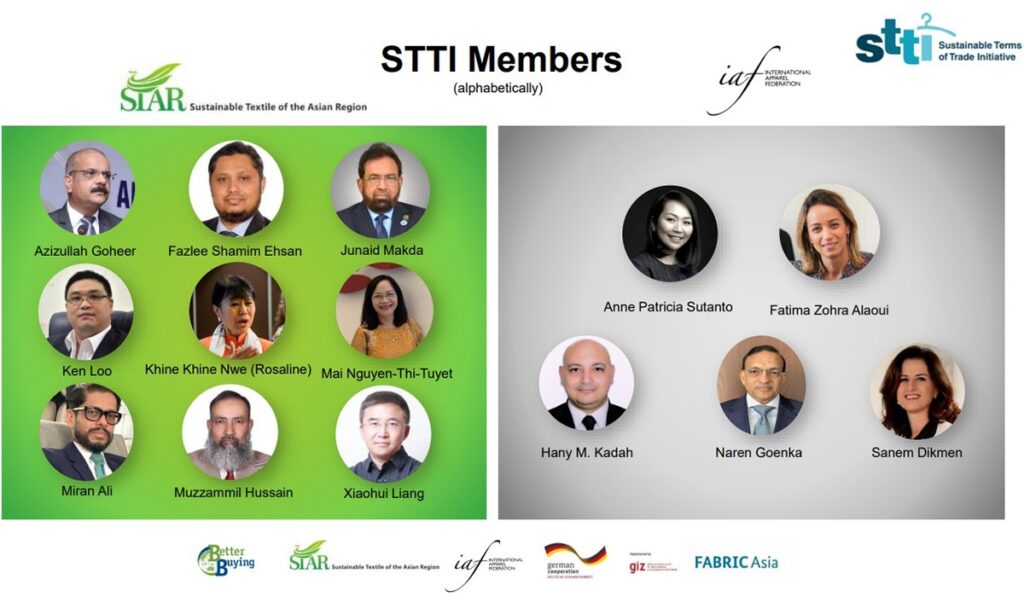 STTI is one of the GIZ FABRIC project activities and organize the members of Myanmar, Turkish, India, Egypt, Moroccan, Indonesia, Chinese, Pakistan, Bangladesh, Vietnam and Cambodia. The objective of STTI to deliver a major contribution towards purchasing practices that allow textile and garment manufacturers to run a socially, economically and environmentally sustainable operation, taking strongly into account the concept of commercial compliance.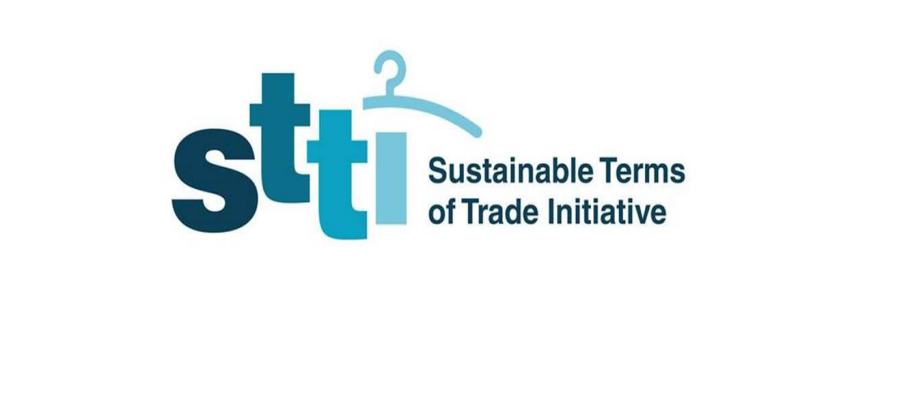 WHAT YOU NEED TO KNOW ABOUT STRONG BUYER-SUPPLIER PARTNERSHIPS