'SMART Award 2015' – manufacturing excellence in Myanmar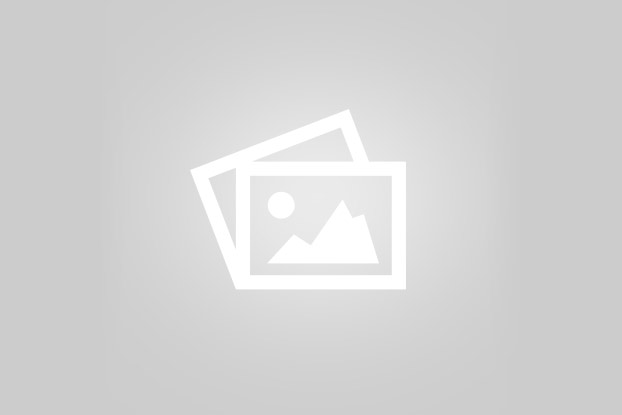 Due to disturbances caused by the recent floods, the MGMA and SMART Myanmar are extending the deadline for applications for the 'SMART Award 2015' up until August 15th.
This award is designed to honor achievements in social compliance and responsible business practices. One winner will be selected for "most improved factory" and several others will be honored for specific achievements (such as "excellence in new factory set-up" and "excellence in workplace safety").
The SMART Award 2015 will be presented during the MGMA's 2nd Annual Factory Awards Dinner at Summit Parkview Hotel on October 24th. For questions related to sponsorship and purchasing tickets contact: [email protected]
Award applications and information are available here:
Call for application (Myanmar language)
SMART Award 2015 Call for application (English)
SMART Award 2015 _ application form (English)