Regular Exchange Meeting with MGMA and 4 garment cluster associations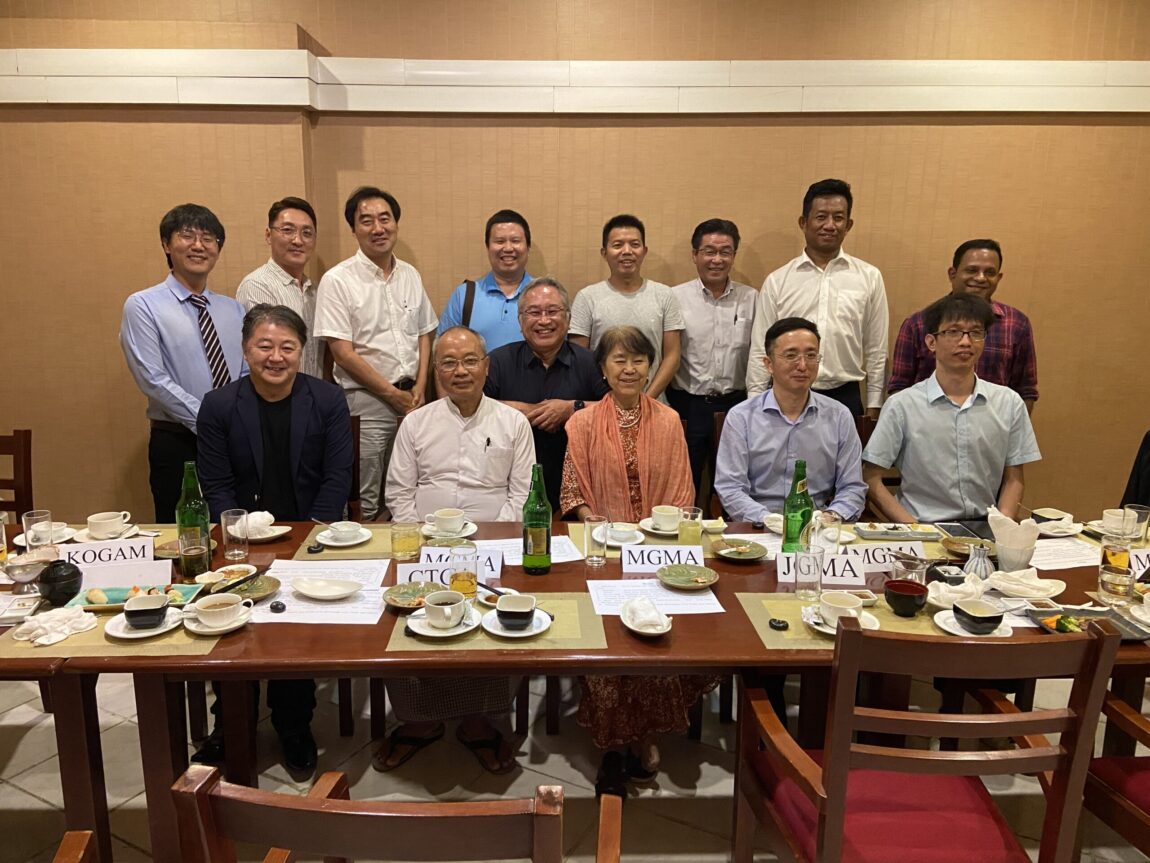 Japan Garment Manufacturers Association in Myanmar (JGMA) organized the regular exchange meeting with 4 foreign garment cluster associations in Myanmar. The meeting was held on May 5th, 2023 at Marina Kamakura Japanese Restaurant.
In the meeting, 4 garment cluster association discussed about wages, order from buyer is stable during this moment but lack of labor force is a challenge and export license status in Myanmar garment industry.
Chairman of MGMA gave closing remarks and Chairman, Vice Chairman and Joint Secretary from Myanmar Garment Manufacturers Association (MGMA), Korea Garment Association in Myanmar (KOGAM), Chinese Textile & Garment Association in Myanmar (CTGA) and Hong Kong Myanmar Manufacturers' Association (HKMMA) were joined the meeting.