Regular Exchange Meeting with MGMA and 4 garment cluster associations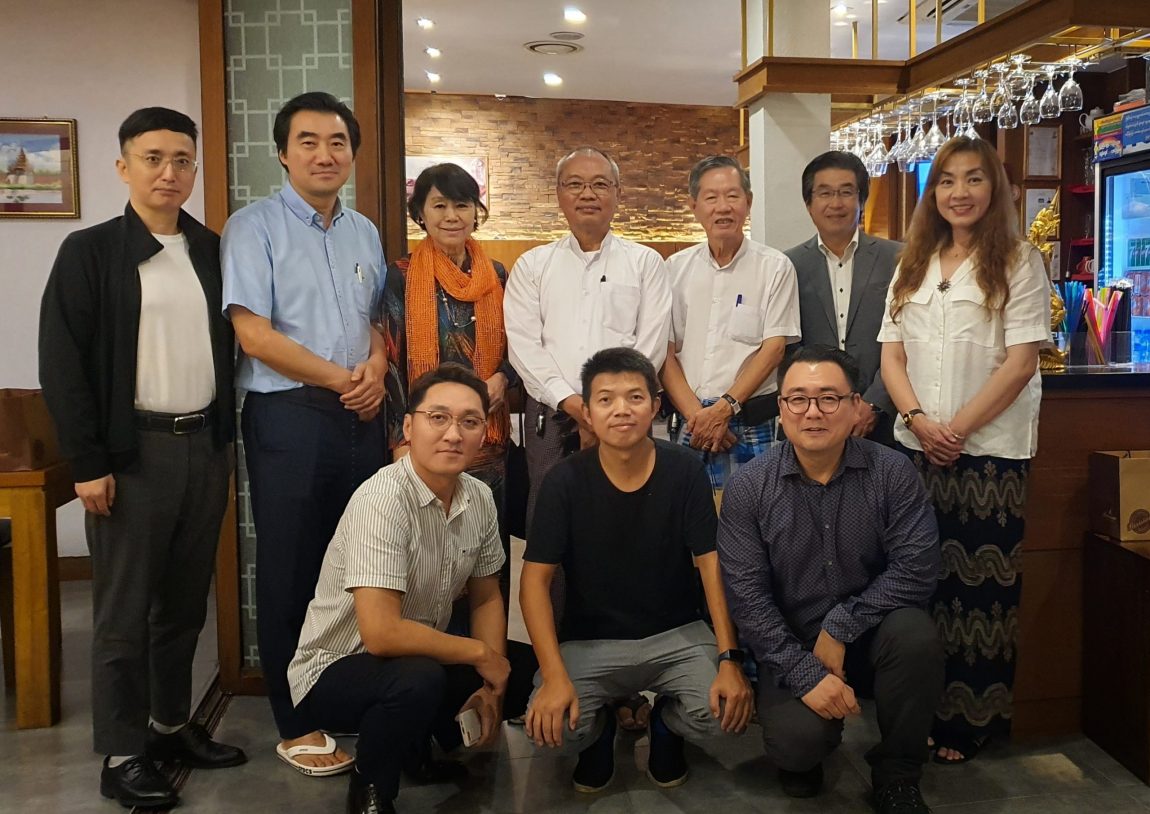 The regular exchange meeting of 5 garment cluster associations in Myanmar, host by Korea Garment Association in Myanmar (KOGAM). The meeting was held on September 29th, 2023 at Sorabol Korea Restaurant.
In the meeting, 4 garment cluster association discussed about upcoming events of 4 associations to organize the Made in Myanmar garment expo in Yangon, Endorsement letter of 4 associations for MGMA membership service and current challenges of buyer's order in garment industry.
Chairman, Vice-Chairman, Joint Secretary and Executive Committee from Myanmar Garment Manufacturers Association (MGMA), Korea Garment Association in Myanmar (KOGAM), Japan Garment Manufacturers Association in Myanmar (JGMA) and Chinese Textile & Garment Association in Myanmar (CTGA) were joined the meeting.