MGMA welcomes Statement by ASEAN Confederation of Employers on the situation in Myanmar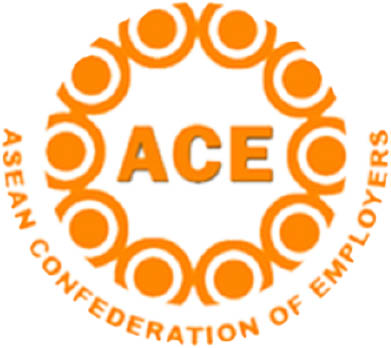 The Myanmar Garment Manufacturers Association (MGMA) welcomes the statement made by the ASEAN Confederation of Employers at the recent 14th ASEAN Forum on Migrant Labour on 8 September 2021. (See Extract below)
Myanmar's garment sector has already been severely affected by both the COVID-19 pandemic and recent political developments. To date, 157,000 workers representing 24.38% of the garment sector's workforce have lost their jobs, including 83,000 from MGMA members' factories. 134 garment factories have also closed since January 2020, including 36 that have shuttered permanently.
Currently, around 487,000 workers continue to work in over 600 factories. Over 80% of the garment sector workforce are women, and their lives and livelihoods are at risk of further disruption.
MGMA remains committed to ensuring that the garment sector remains a vital industry for livelihoods and empowerment for hundreds of thousands of people in Myanmar.