MGMA publishes long-term industry strategy for responsible development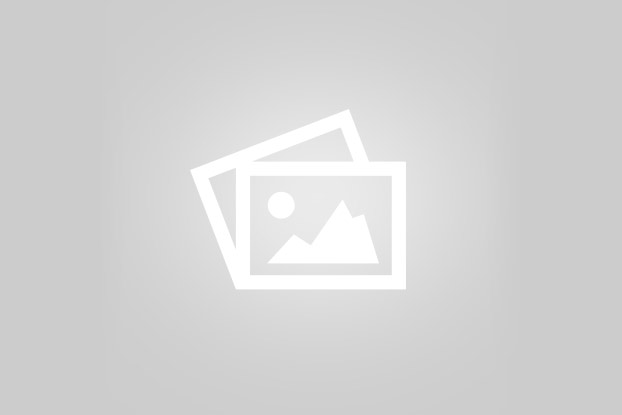 The association's new 10-year strategy focuses on responsible manufacturing practices, skills development and facilitating ethical sourcing.
Now available on the association's website, the MGMA 10-year strategy is a guide for development activities in Myanmar's garment sector. The strategy will be formally launched and discussed at the 2nd Annual MGMA Factory Awards Dinner on October 24th at Summit Parkview Hotel, an event which brings together dozens of factories, international brands, and related industry affiliates to celebrate achievements in manufacturing excellence.
The MGMA intends to use the strategy as a guide for responsible and sustainable industrial development in the years to come. Implementation of the strategy is to be handled by the MGMA in partnership with the garment sector's Project Management Unit (PMU) – a team of technical support staff overseen by a multi-stakeholder group platform. At present, the PMU is headed up by Mr. Steve Clelland, the Team Leader and primary person responsible for developing a capable PMU to implement the goals and visions laid out in the strategy. Mr. Clelland brings with him decades of experience working in the international garment sector, producing for major EU buyers, and the MGMA is pleased to be working with him.
Those companies and organizations who wish to learn more about how they can become involved are encouraged to contact:
Steve Clelland, PMU Team Leader – [email protected]
or
MGMA Office: [email protected]
Office phone: +95 1-2314829