MGMA meets with CCCT in Shanghai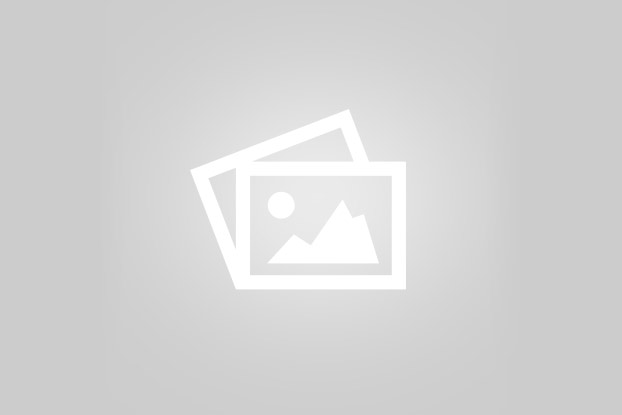 On March 17th The Myanmar Garment Manufacturers Association delegation to China of 19 factory owners and managers met with approximately 70 members of the China Chamber of Commerce for the Import & Export of Textiles and Apparel in Shanghai. After a short presentation on investing in Myanmar by MGMA Executive Board Member Dr. Min Gaung Oo, the two groups met for business-to-business networking and informational exchange.
The MGMA delegation in China has been partly sponsored by CBI – a Dutch organization dedicated to promoting imports from responsible manufacturers in developing countries. In addition to the meeting with CCCT, MGMA's delegation is attending the InterTextile Exhibition as well as visiting several textile factories.