MGMA Factory Awards Dinner on October 24th at 6pm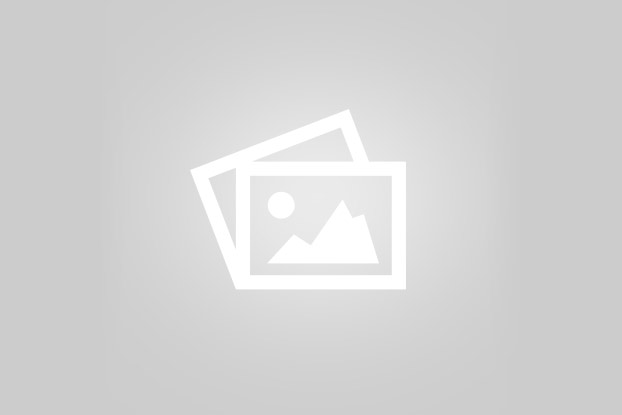 The 2nd Annual MGMA Factory Awards Dinner, sponsored by TÜV SÜD, is scheduled for October 24th from 6pm-9pm. With more than 200 guests from across the Myanmar garment industry, this event is one of the biggest events of the year for factory owners and affiliated companies. A few tickets are still available for purchase in the MGMA office if you are interested to join (15,000 kyats for staff of MGMA member companies, 39,000 kyats for non-MGMA members). Media are also welcome to join.
Two companies will be celebrated for excellence in social compliance practices. The main award – The 2015 SMART Award for Social Compliance Improvements – will be given to one factory for achieving the best success in improving social compliance within their factory.
Media are kindly requested to register by emailing [email protected]