India Business Delegation Meeting with MGMA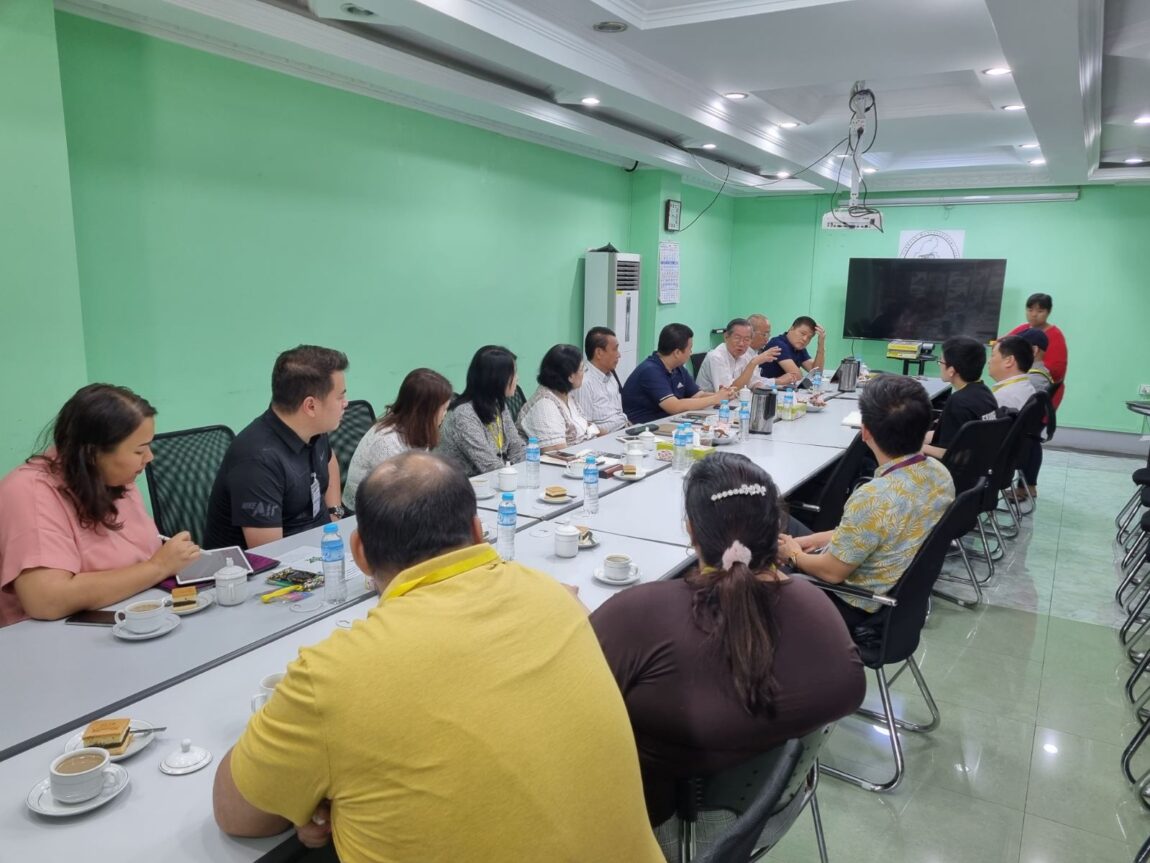 India business delegation Meeting with MGMA was held on April 27th, 2023 at MGMA meeting room, under arrangement of UMFCCI and India Embassy.
In the meeting, delegates from MGMA and india business delegation discussed the innovations in textile fabrics with a focus on export markets, steps to increase exports of Garments from Myanmar and opportunity to supply fabrics to Garment manufacturers in Myanmar.
The meeting attended by some members' factories, CEC/EC members from MGMA and India business delegation team.