Environmental Compliance Workshop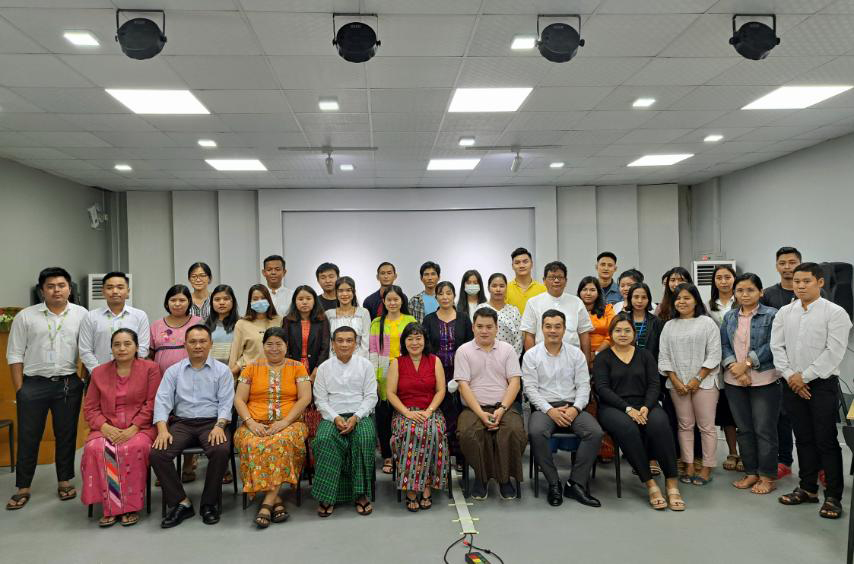 Myanmar Garment Manufacturers Association (MGMA) organized The Environmental Compliance Workshop on 21-22 July, 2022 at Myanmar Garment Human Resources Development Training Center (MGHRDC), supported by LIFT Myanmar.
Managing Director of MGMA Daw Aye Mi Shein explained the purpose of this workshop is to understand more about environmental compliance related to the law, procedure and follow up action in the operation.
The training team from Myanwei Environmental Solutions Co., Ltd presented Myanmar's Law relating to Environmental Management, Environmental compliance management approach, EIA procedure. In addition, trainers shared and discussed about legal, social compliance policies, guideline in garment factories and ground experience to link the environmental practice and Social & occupational impacts. Total (32) participants from (20) MGMA's member factories attended to the workshop. Executive Committee of MGMA U Ye Khant gave remarks in the warp up workshop.