Displaying Myanmar Garment products in Apparel Sourcing Paris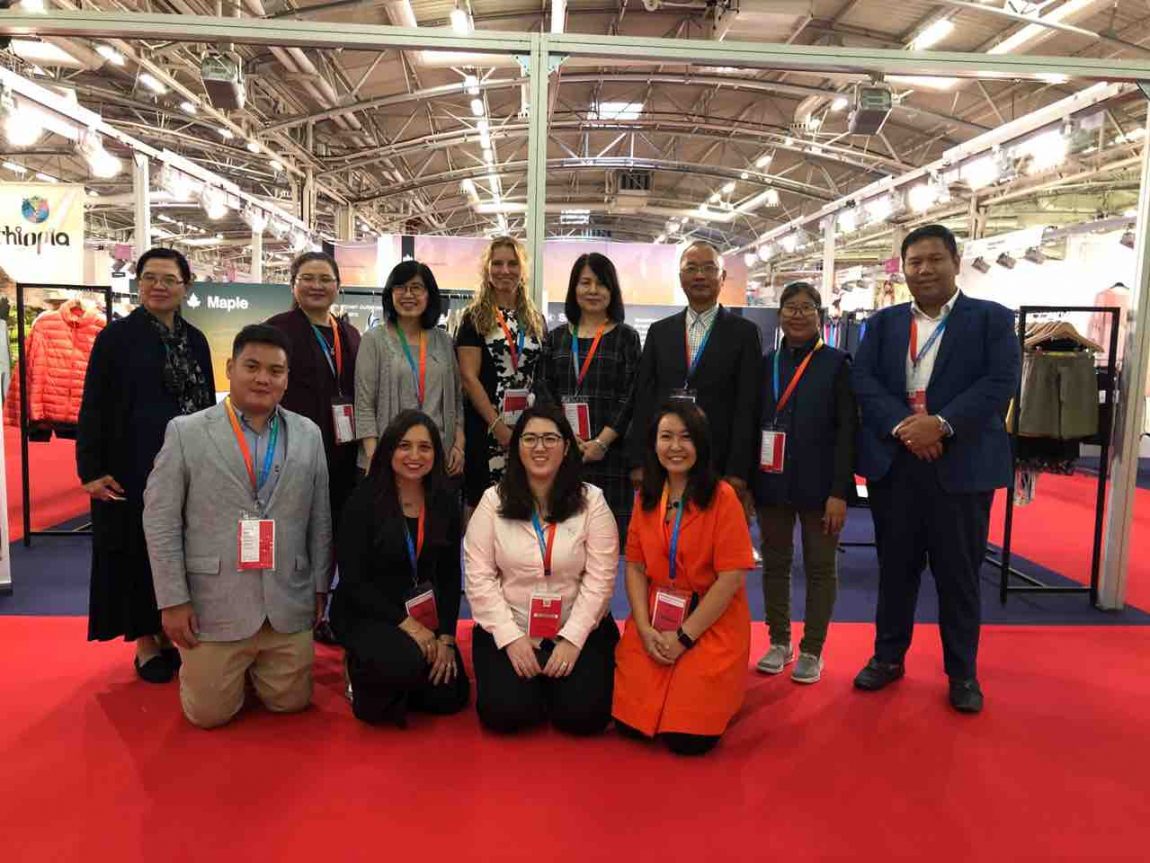 Apparel Sourcing Paris is the biggest garment sourcing show in Europe with more than 600 exhibitors from all over the world. It offers a wide and consistent sourcing for clothing: knitwear, casual wear, sportswear, outerwear and corporate wear.
The Myanmar Pavilion holds at Apparel Sourcing Paris from 16 to 19 September 2019 , the biggest garment sourcing show in Europe, organized by CBI.
The companies from Myanmar are part of the CBI programme "Time for Transition – Garments Myanmar" that has focused on supporting companies to start exporting directly and to become self-sufficient.
The project has also focused on developing capacity and skills in the country with MGMA, The Myanmar Garment Manufacturing Association.
The following companies by leading of U Myint Soe (Chairman of MGMA) demonstrated the product variety from the emerging markets and developing countries:
Maple Trading Co., Ltd
Shwe Sakar Garment Factory
Shweyi Zabe Garment Manufacturing Co., Ltd.
Thiri Sandar Garment Co. Ltd
Chindwin Banner Co. Ltd