CSR activities of MGMA Second time contribution to to Kyaw Thu Foundation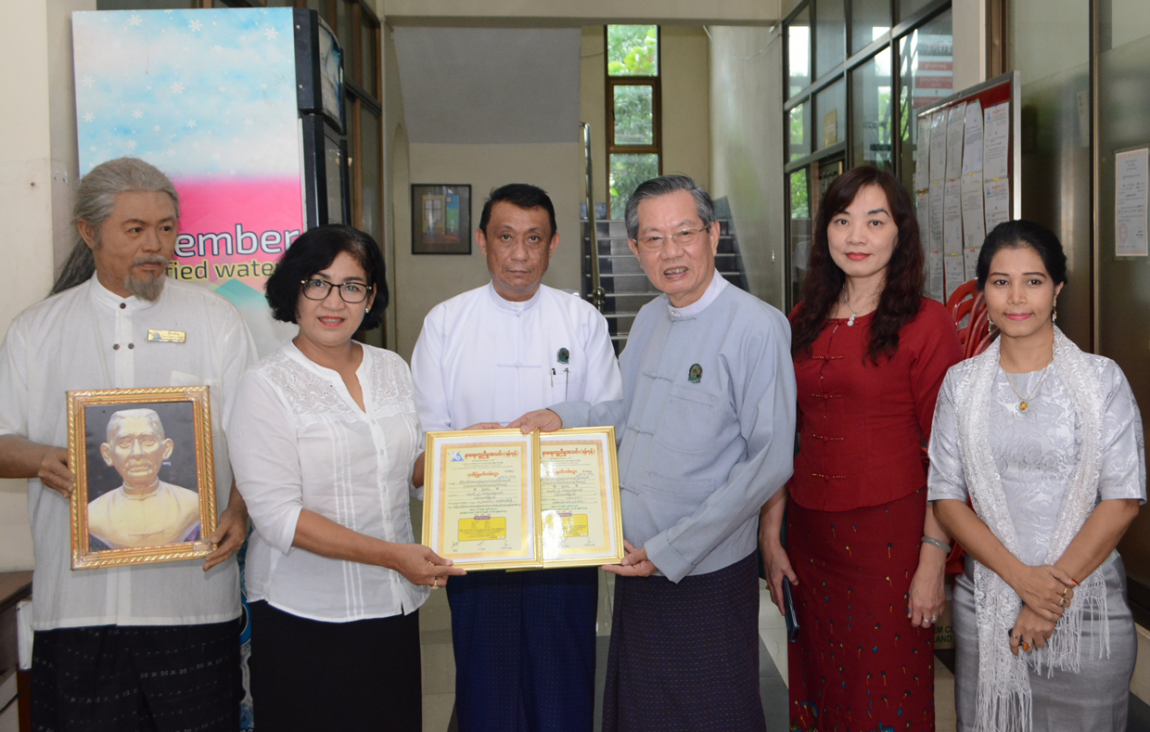 CSR activities of MGMA:
Heavy rainfall in Myanmar has caused rivers to rise and further flooding, occurred the landslides in September displacing people in Bago Region.
MGMA and its members contributes in second time on Friday, 13rd Sept 2019 with readymade clothes, noddle, rice and cash at the total values of MMK 9,715,450 Kyaw Thu Foundation to contribute to the affected region and states.
MGMA would like to thanks and appreciation to members factories in cooperation of:
1) Garment & Process Global Co.,Ltd
2) Hanjen Garment Co.,Ltd
3) Mingalar Sumbri Garment Co.,Ltd
4) Myanmar Wise Pacific Apparel Yangon
5) Asia Vista Garment
6) Thong Thai Textile Myanmar Co.,Ltd
7) Opal Int'l Co.,Ltd
MGMA and its members would raise some CSR activities for third time and members who would like to contribute, please contact to MGMA for next CSR activities.