CMP Financial Meeting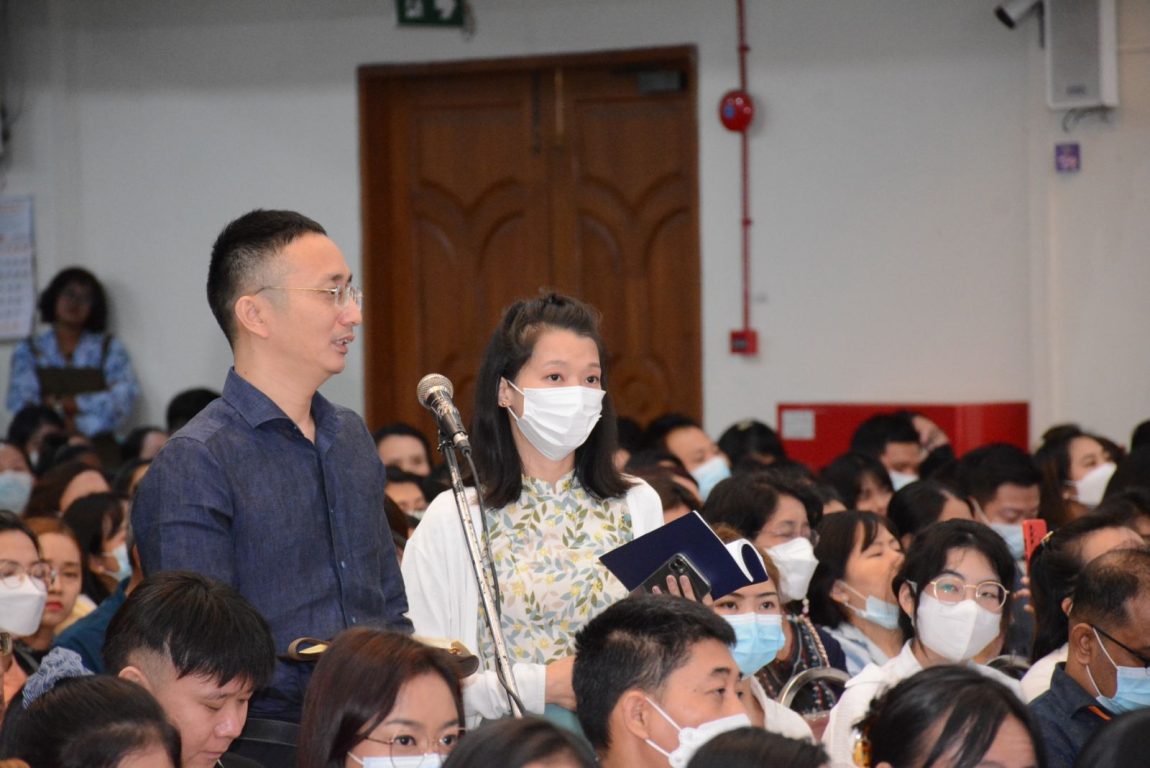 CMP Financial Meeting was held on 11st January , 2022 at UMFCCI Office Tower (Mingalar Hall) organized by Ministry of Labor and CMP Supervision Committee.
In the meeting, Union Minister of Ministry of Labor, Chairman of CMP Supervision Committee delivered opening speech and then Chairman of Central Bank gave brief remarks. The Central Committee of OSS,  departmental cooperation team presented financial matters of CMP Enterprise.
After that, Mr. San Khun from Chinese Textile & Garment Association in Myanmar (CTGA), Mr.Tadaki Kawaet from Japan Garment Manufacturers Association (JGMA), Mr.Frankie Lau from  Hong Kong Myanmar Manufacturers' Association Limited (HKMMA), Mr.Ryan Kim from Korea Garment Association in Myanmar (KOGAM) and Daw Kway Kway Zin from Maple garment factory explained current challenges of financial issues of CMP factories and its ground situation. Furthermore, the relevant ministries discussed and presented and some feedback on current situations that could be worked on. Union Ministry of Ministry of Labor, Chairman of CMP Supervision Committee gave concluding remarks and wrap up the meeting. The meeting attended by Union Minster of Ministry of Labour and relevant authorities from DICA, OSS, Central Bank, UMFCCI, Myanmar Garment Manufacturers Association (MGMA),  Myanmar Industries Association (MIA) and representative of CMP factories.