Buyers from Zara Brand Meeting with MGMA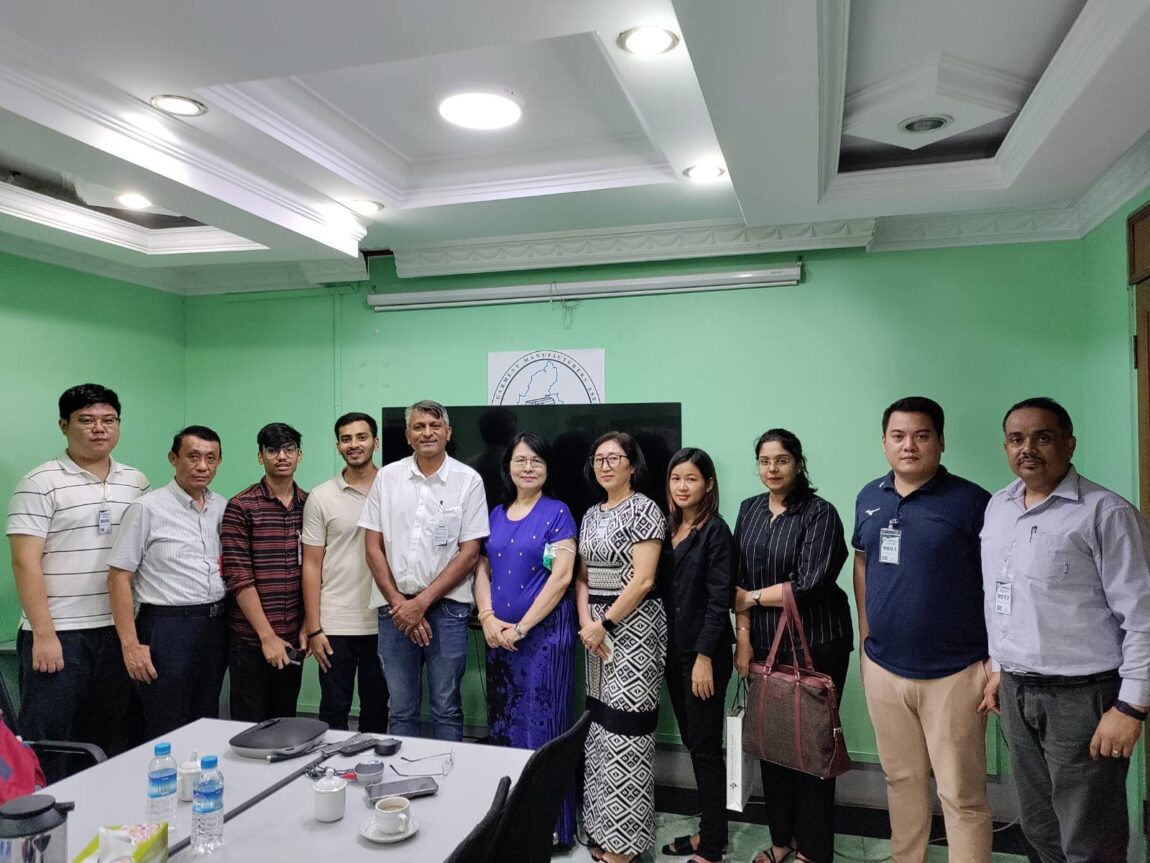 Buyers from Zara Brand Meeting with MGMA was held on 24th April, 2023 at MGMA meeting room. In the meeting, delegates from MGMA and buyers from Zara Brand discussed about current situation in garment industry and they have collect the information currently, evaluate on factory tour to garment factories in Myanmar and consider to place the order in future.
Chairman of MGMA explained previous collaboration of Smart Myanmar project and MGMA is based on EU market and process of garment industry is already well-known by international buyers. The meeting attended by chairman, vice-chairmen, CEC/ECs of MGMA, representatives of MGMA Member factories and delegates of Zara Brand.