Apparel Sourcing in Paris Messe Frankfurt's Pre-Meeting with MGMA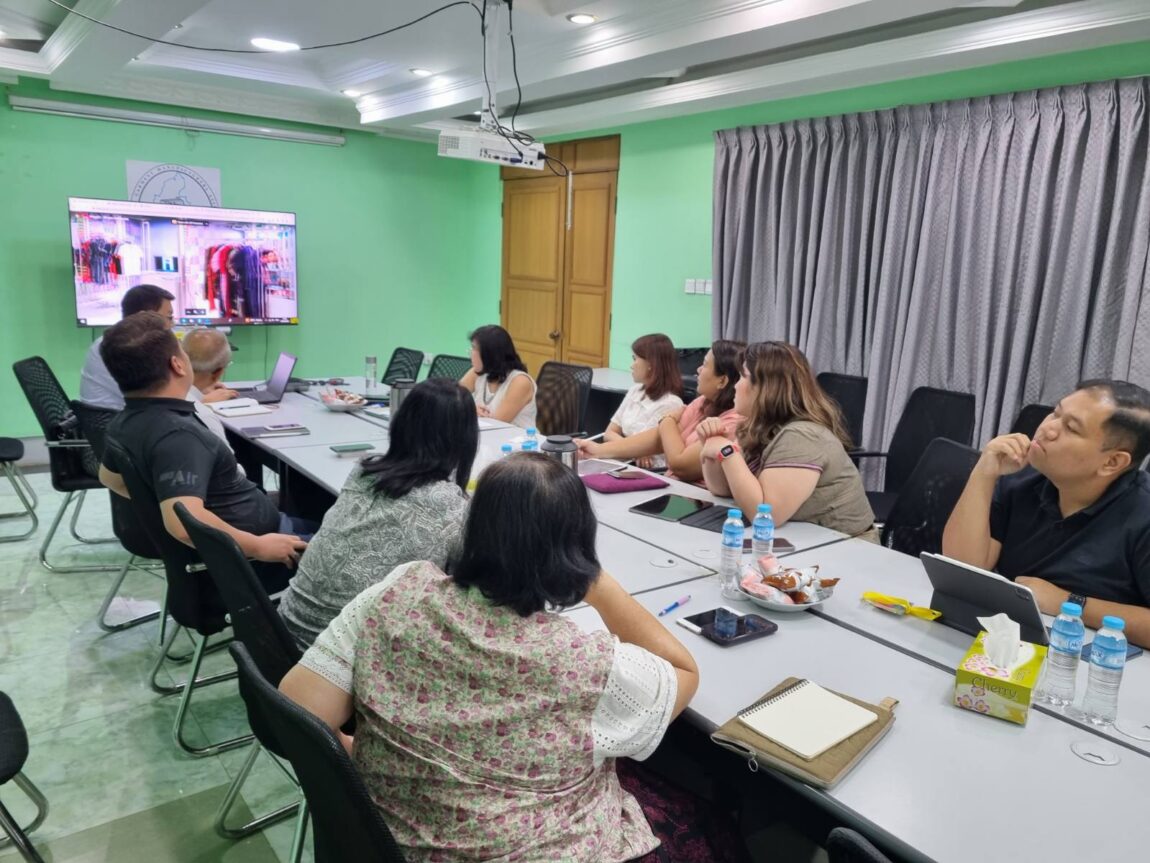 Messe Frankfurt's Myanmar team organized the 1st pre meeting of apparel Sourcing in Paris at MGMA on 24th April, 2023 and 2nd online meeting on 28th April, 2023.
In the meeting, delegates from MGMA and organizer of Messe Frankfurt in Paris discussed about logistics information of MGMA exhibitors, media information package and presentation, Myanmar Pavilion in the international sourcing platform to exist in future Europe market. Myanmar garment manufacturers Association will participate as institutional association and more members of MGMA should participate as exhibitors in the Myanmar Pavilion to promote their products sourcing by international buyers.
The meeting attended by Chairman, CEC/ECs of MGMA, MD and Mr.Nicolas, Mrs.Victoria from Messe Frankfurt in Paris and Myanmar organizer of Messe Frankfurt Myanmar team joined via zoom.