Annual garment sector report and member list now available!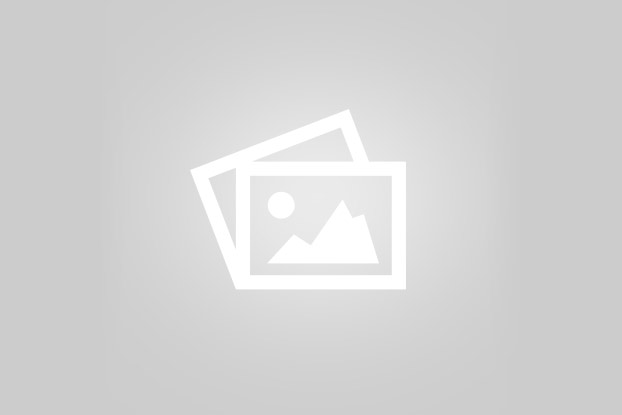 In 2014, Myanmar's garment industry experienced significant growth and exciting changes. Garment sector export revenues for 2014 were estimated to have reached a minimum of 1.5 billion dollars (USD) by year's end. This is a jump of more than 300 million USD in one year and a doubling after less than three years.
MGMA registered more than one new garment factory opening each week throughout 2014, a consistent indicator of high growth in the industry. What was once an industry with factories only around greater Yangon has now quickly spread, as new factories begin operations in Bago, Pathein and Hpa-An.
For international buyers interested in sourcing opportunities, our brand new report is an essential read.
The report is packed full of vital information and interesting statistics. It's a perfect companion to anyone thinking of planning a country visit and is essential reading beforehand.
Our sector report includes:
Reasons why investors and brands are in Myanmar
• Latest export data
• Garment factory region profiles
• Business etiquette in Myanmar
• Ports, shipping and logistics information
• Key country statistics
• Business opportunities and challenges forecasted for 2015
• Frequently asked questions (FAQs)
• SWOT analysis of doing business in the country
• Political and economic overview
• Essential summary of industry-related laws
PLUS! We include a full members' directory offering mini profiles of all MGMA's garment manufacturing companies, with information including:
Company name, address, telephone and fax number
Contact person and 2nd contact if available
Number of factories in operation
Investment ty
Brief remarks
Number of workers employed by each company
This member's directory is also available to purchase at MGMA office
Purchase our exclusive report via our distribution partner, Just-Style.com:
https://www.just-style.com/market-research/myanmars-garment-sector-opportunities-challenges-in-2015_id229040.aspx