AFTEX's 48th Council Meeting and 46th Plenary Session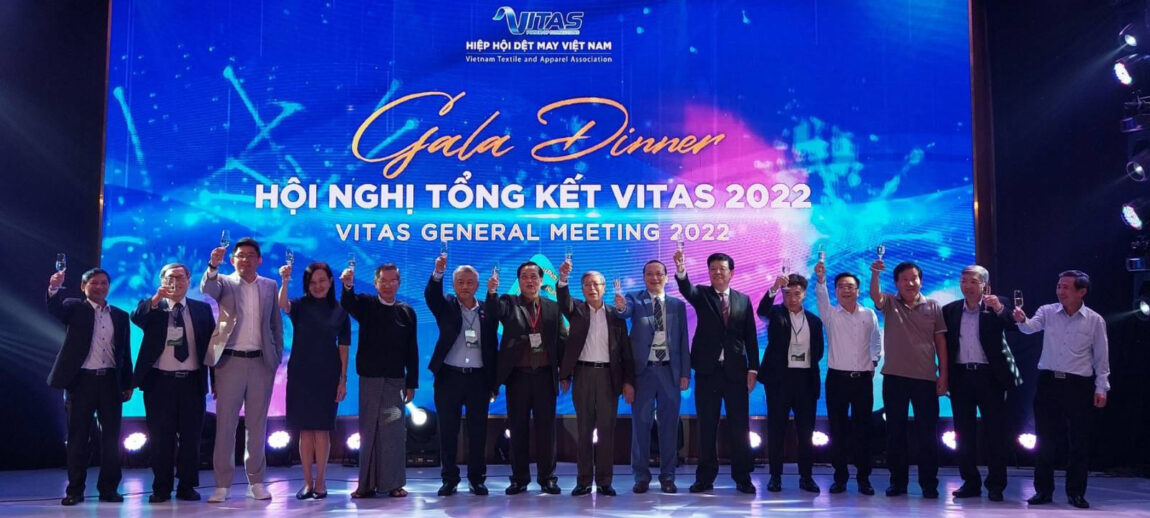 Myanmar Garment Manufacturers Association's CEC/ECs U Kyaw Win, U Kyin Tun, U Thein Pe Win, U Aung Myo Hein, Dr.Khin Khin Kyi , U Kyaw Soe Linn, and U Ye Khant @ Wai Yan were attended the ASEAN Federation of Textile Industries (AFTEX)'s 48th Council Meeting and 46th Plenary Session on 2022, December 14th -15th at Vinpearl Luxury Hotel, hosted by Vietnam Textile and Garment Association (VITAS).
AFTEX Chairman Meeting was held on December 14th at HCMC as afternoon session of Day One.
In the AFTEX Meeting, Chairman of AFTEX Mr.Vu Duc Giang delivered opening speech and then AFTEX members representing Myanmar, Cambodia, Indonesia, Laos, Malaysia, Singapore, Philippine, Thailand and Vietnam presented " Joining Hands to Develop Sustainable Textile and Garment Supply Chains In ASEAN" respectively. Handover ceremony of AFTEX rotating chairman title between Chairman of VITAS and Chairman of Cambodia Textile and Apparel Association and new chairman of AFTEX gave speech.
In the afternoon session, Vice Chairman of VITAS, Mr.Dang Vu Hung presented orientation to Digital Transformation for Sustainable Business Development and then ITMA representative presented technological innovation with Q&A. In the evening session, VITAS organized seminar and gala dinner.
The session attended by delegates from Vietnam Textile and Apparel Association (VITAS), Garment Manufacturers Association in Cambodia (GMAC), Indonesia Textile Association (API), Association of the Lao Garment Industry (ALGI), Malaysian Textile Manufacturers Association (MTMA), Myanmar Garment Manufacturers Association (MGMA), Confederation of Garment Exporters of the Philippines (CONGEP), Singapore Textile and Fashion Federation (TAFF), The National Federation of Thai Textile Industries (NFTTI).