Advanced Sewing Machine Operator Training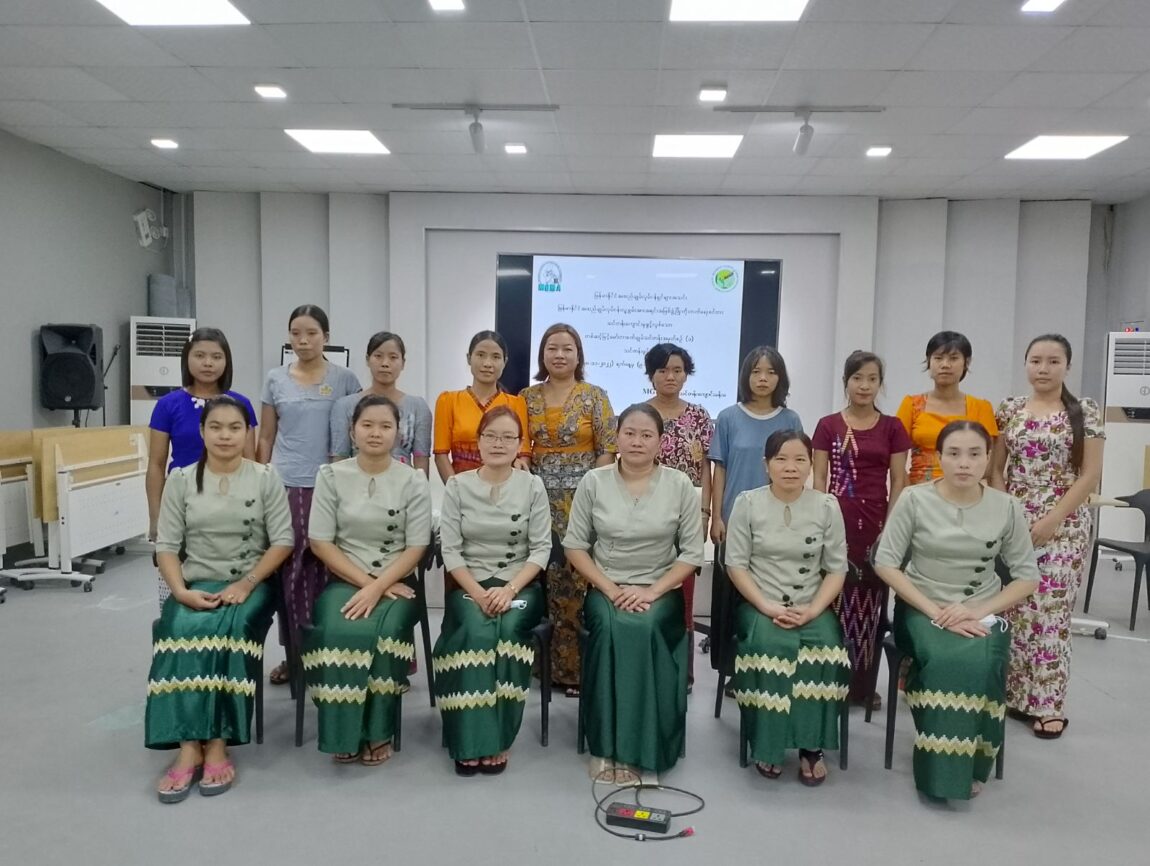 Myanmar Garment Manufacturers Association (MGMA) organized Advanced Sewing Machine Operator Training was held on November 29 to December 9, 2022 at Myanmar Garment Human Resources Development Training Center (MGHRDC).
In this course, the trainer conducted parts of the fabric such as bag cover, spiral, shoulder corner seam, pocket, different types of bags, simple zip method, how to install a zipper, sewing sailor's tongue, long sleeve shirt and "A" skirt with belt. In addition, (6) special sewing method such as Buttonhole sewing machine , how to sew button using sewing machine , Bartack Machine, Overlock 4 thread, Overlock 5 thread, 2 Needle taught by trainer from MGHRDC. The training attended by (10) participants and included practice session.