4th New Members' Orientation 2022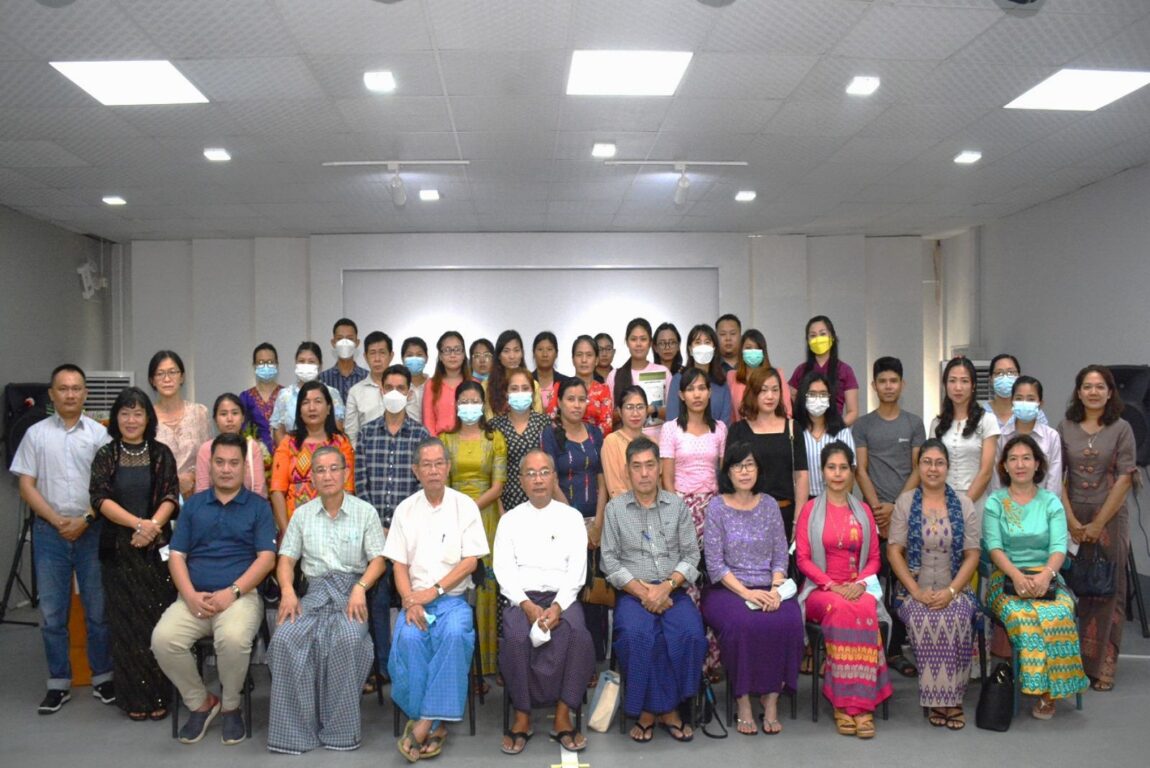 Myanmar Garment Manufacturers Association (MGMA) organized 4th New Members' Orientation 2022 on July 18, 2022 at MGHRDC.
Vice – Chairman of MGMA U Kyaw Win delivered the opening speech and Executive Committee Members of MGMA introduced in person. Then, Managing Director of MGMA, Labour Officer of MGMA , Manager of MGHRDC and Sr.Administrative officer of MGMA were presented current update about MGMA's activities, service offering, orientation about resource center fabric library and collaboration of international project's activities respectively.
After the event, MGMA led the participants' oriented tour to fabric resource center and operator training of MGHRDC Training Center. MGMA's Chairman, Vice – Chairmen, CEC/ECs and (41) representatives from MGMA's member factories participated in this event and took group photos in the final wrap up.