ABOUT
M

yanmar

G

arment

M

anufacturers

A

ssociation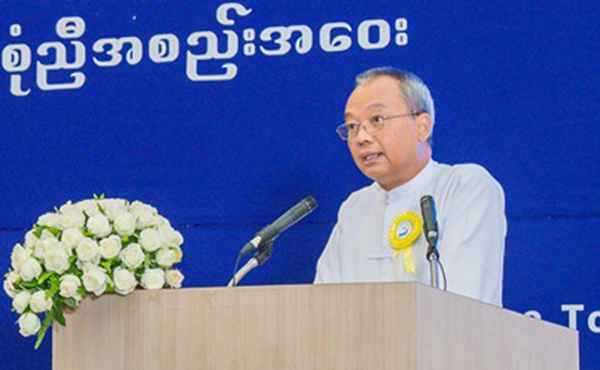 Welcome to Myanmar and thank you for your interest in the Myanmar Garment Manufacturers Association! Our organization is proud to be the main forum and business services organization supporting the garment industry in Myanmar.
Myanmar's apparel industry is small compared with our neighbors in Bangladesh, China and Thailand, but we are currently experiencing robust and sustained growth as international investors and retailers discover the attractive features of our industry. Garment sector exports revenues are jumping significantly each year, and the continued growth of the industry will surely create hundreds of thousands of new jobs in the years to come.
You do not know anymore which are the updated laws and how do they apply in your business?
How to calculate overtime?
What to do to form a workplace coordinating committee?
An employee is too ofter absent without justification: what to do to terminate employment?
How to issue employment contract?
One of your workers will be soon on maternity leave: how to get access to social security funds?